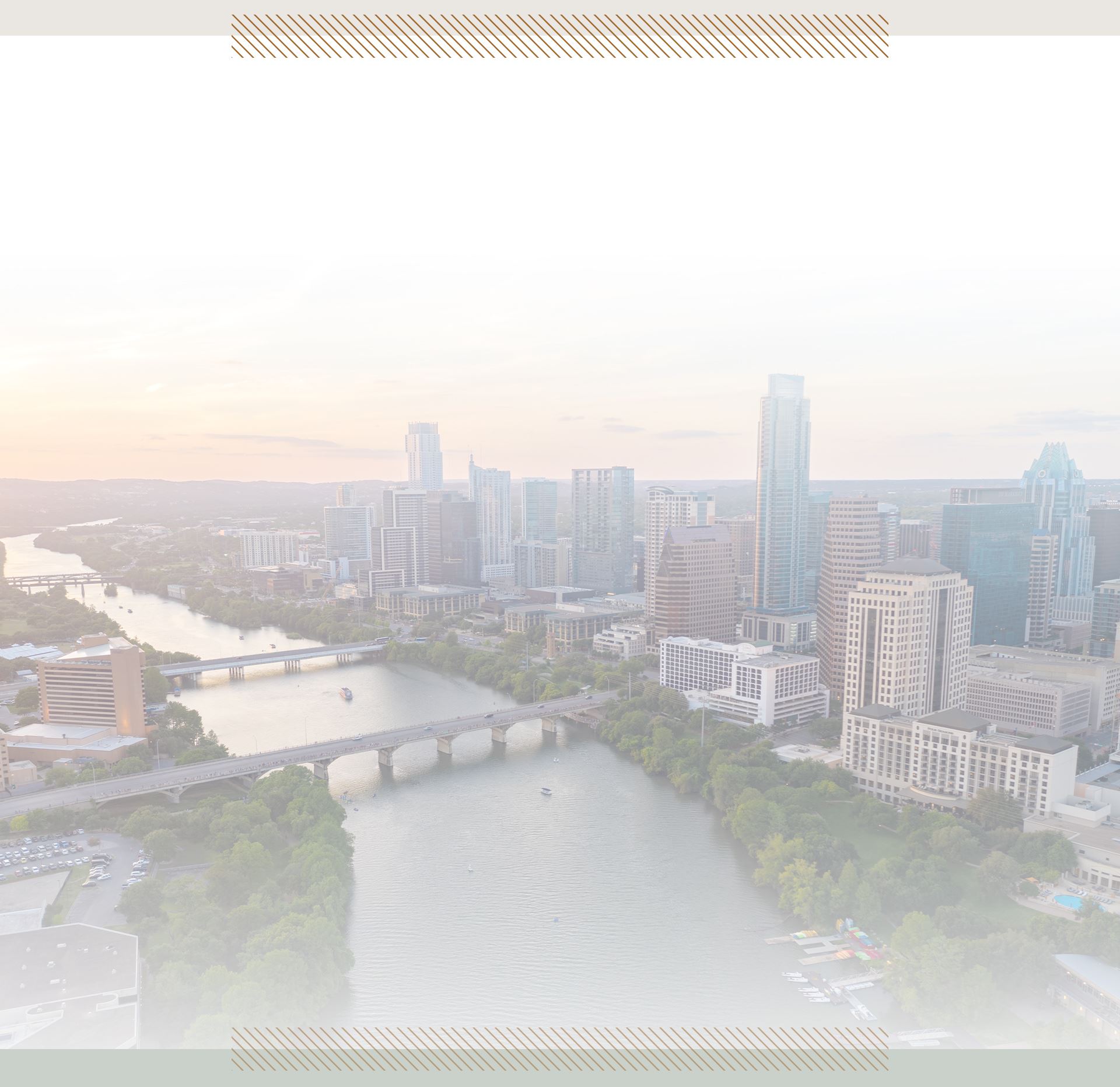 Client Reviews
"An amazing place, they are the greatest team of superheroes! Rick and Liz take care of me in so many ways and I will never go to anyone else they are the best out there!"

Donovan S.

"A good law firm made my son feel comfortable after he was charged."

Chris J.

I am convinced that this is the best criminal defense team in Austin and probably in all of Texas.

J.H.