We Can Do More. FAMILY LAW • CRIMINAL DEFENSE • PERSONAL INJURY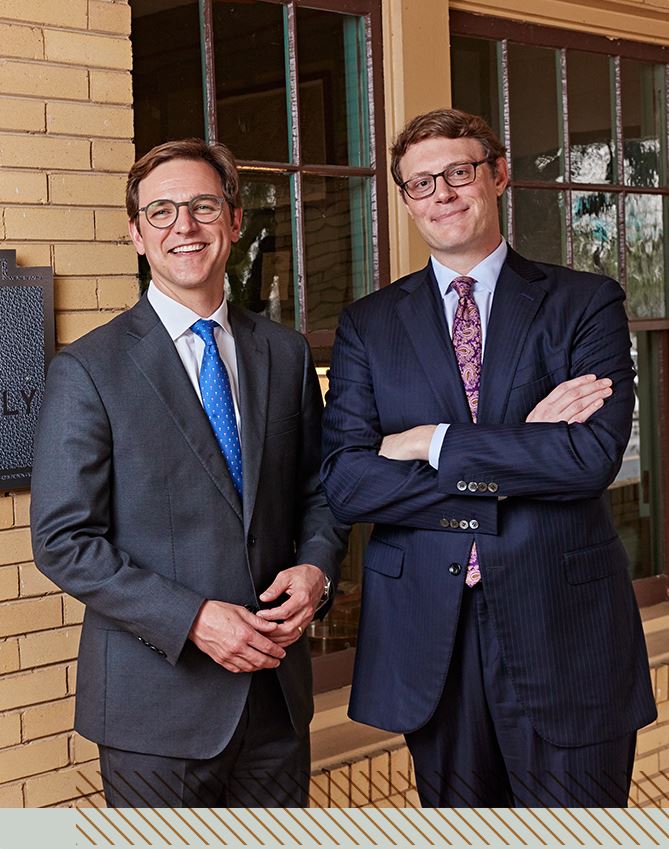 Austin Family and Criminal Lawyers
Facing a criminal charge or family law matter is daunting. If you need a lawyer in Austin, identifying the best path forward can be difficult.
At Cofer & Connelly, PLLC, our Austin attorneys have over 60 years of combined experience. We've handled more than 25,000 criminal and family law cases over more than 370 jury trials.
We have decades of experience inside a courtroom, trying complex cases and winning. We've served as long-time prosecutors and judges in counties throughout Texas. We've been appointed to offices by Presidents, Governors, and Mayors. We know how the system works and we know how to deliver results.
We were born and raised in Texas, our roots date back to Texas Independence. We are the children, grandchildren, and great-grandchildren of noted lawyers and judges. We have experience trying cases in courthouses throughout the Lone Star state.
We've successfully resolved thousands of cases and we're committed to achieving excellence for every one of our clients.
---
Our mission is simple: We want to win your criminal or family law case.
Call (512) 991-0576
---
Continue Reading
Read Less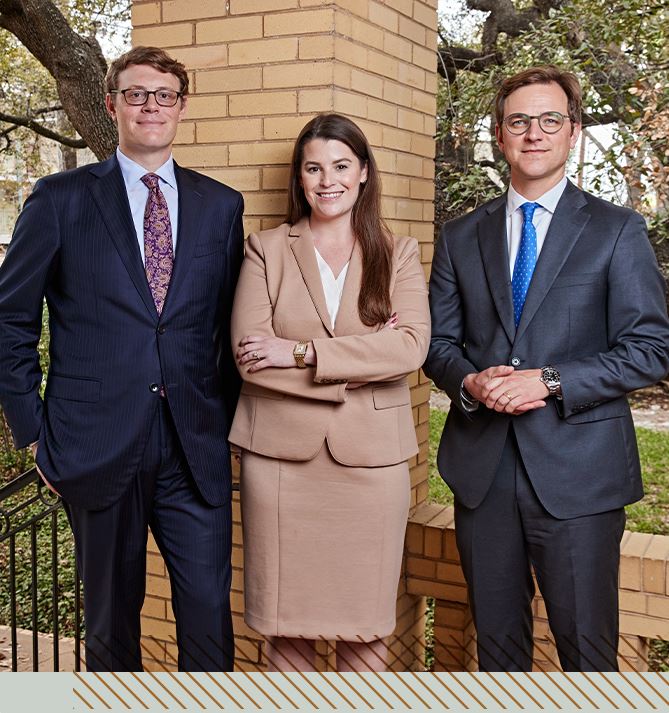 A Different Approach
EXPERIENCE • CREATIVITY • PROFESSIONALISM
Our lawyers are recognized as among the best in the nation. We take on hard cases, litigate complex issues, and strive to deliver exceptional results.
We approach every case with a client-focused perspective to develop a comprehensive case strategy custom-tailored to your unique needs. There is no cookie-cutter approach at Cofer & Connelly. We are strategic in analyzing every individual case and we execute a plan to win the case.
We live and work throughout the Lone Star state. From Austin to Lubbock to Dallas and throughout the Hill Country, South Plains, and Central Texas, we are comfortable in front of any judge or prosecutor. Our attorneys in Austin, TX are successful litigators, courtroom advocates, and negotiators.
You deserve a lawyer that cares about your future and handles your case with care and compassion. We wouldn't settle for anything less.
---
To schedule a consultation with our team or learn more about how we can help you handle your case, contact us online or call us at (512) 991-0576
---
65 Years of Experience

18,000 Cases

315 Trials

Client Reviews
I am convinced that this is the best criminal defense team in Austin and probably in all of Texas.

J.H.

"I would highly recommend Mr. Connelly."

Kelly

"Rick was the consummate professional, helping our family through a crisis with calm and efficiency. He was very responsive to all of our requests for information and guided us every step of the way."

J.B.