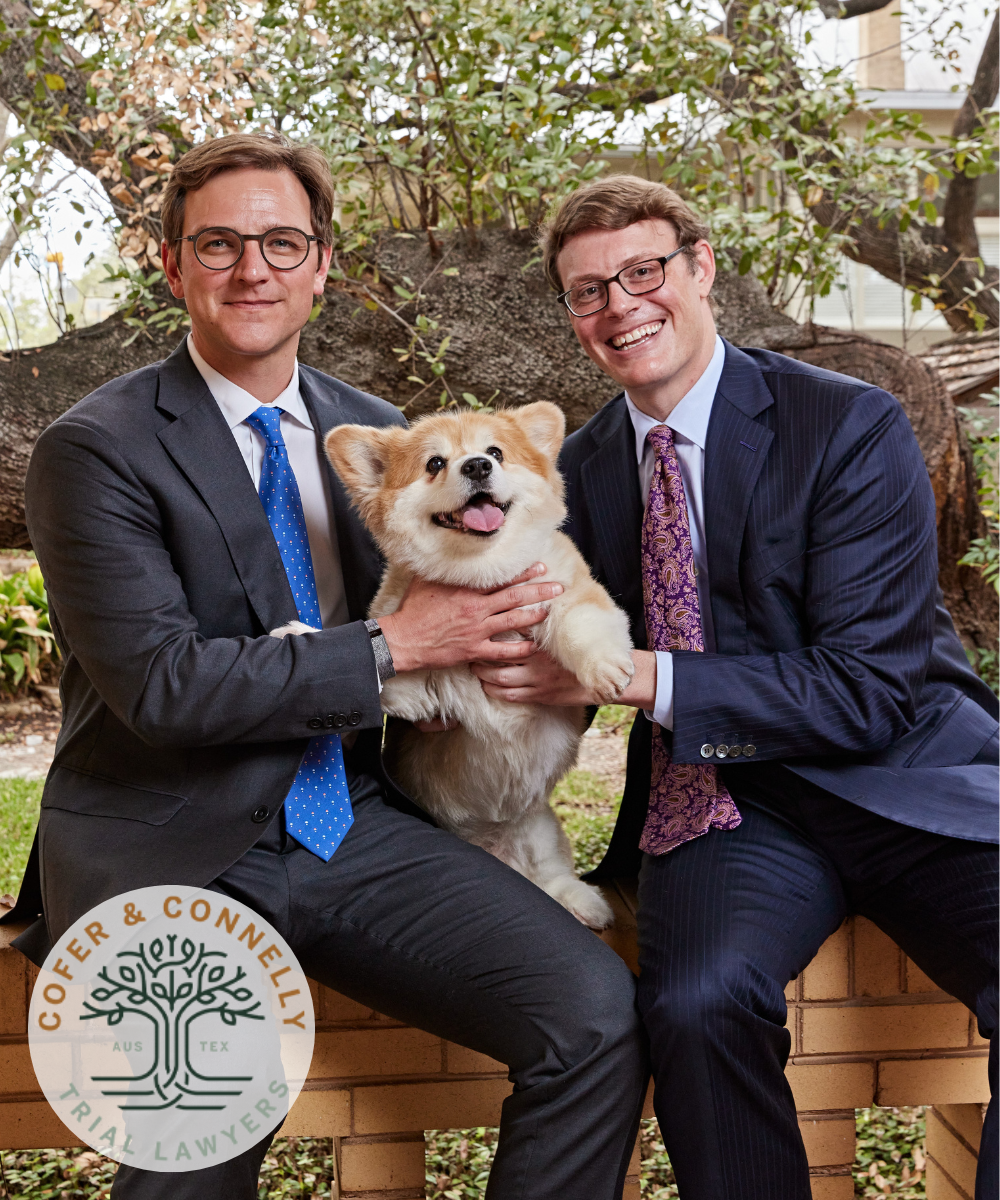 At Cofer & Connelly, we're committed to giving back to Texans. Through C&C Cares, we're planning to give $75,000 to community groups and non-profits in 2023, and we want you to help us choose the causes we support. We're calling on our friends, colleagues, and clients to nominate their favorite community groups and non-profit organizations and tell us why they make a difference in their lives. Nominations open late May, so sign up for our email list and be sure to follow us on Facebook and Instagram for more details.
C&C Cares Schedule
June 2023 – Environment, Open Space, and Parks Organizations
Nominate your favorite group and tell us WHY they matter to you and they could receive $10,000! The Environment, Parks, and Open Spaces organization with the most nominations (and most thoughtful reasons!) will be selected as our July – August beneficiary and we'll highlight them on social media, donate funds, and more. Nominations close on June 20th, don't wait! Cast your vote here.
September 2023 –Health, Wellness, and Social Service Organizations
December 2023 – Holiday Surprise
January 2024 – Furry Friends
April 2024 – Civil Rights and Human Rights
Continue Reading
Read Less
Since starting Cofer & Connelly in 2020, we've donated over $100,000 to some wonderful groups. Below are some of the amazing organizations we've been honored to support
Meet Our Team
EXPERIENCE • CREATIVITY • PROFESSIONALISM
OUR EXPERIENCE & CREATIVITY YIELDS RESULTS A Different Approach

Over 65 Years of Collective Experience

Each Case Is Treated Individually

We Are Driven by Results & Strategy

Our Approach Is Client Focused

We Have Deep Roots in the Community

Our Team Has a Wide Range of Skills