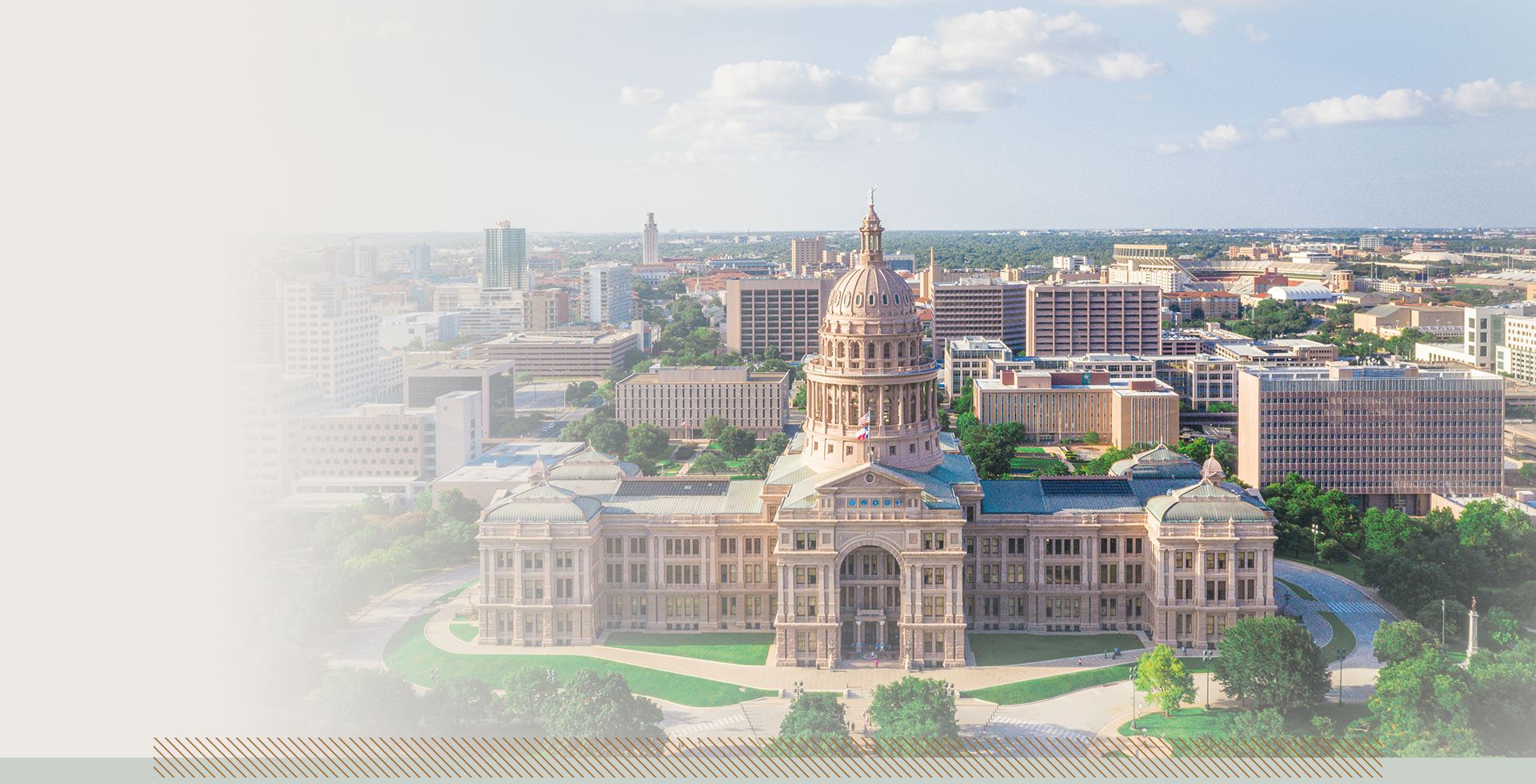 We Can Do More.

Experienced Personal Injury Law Firm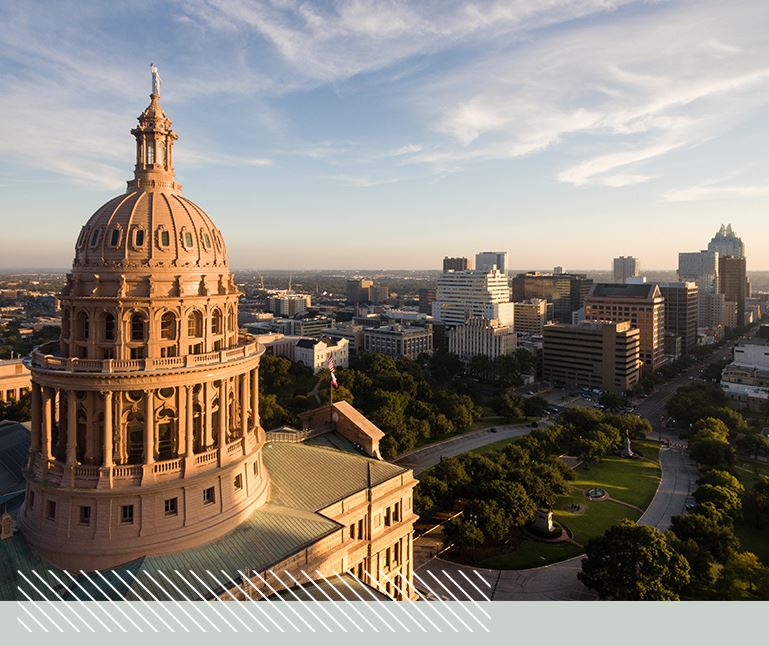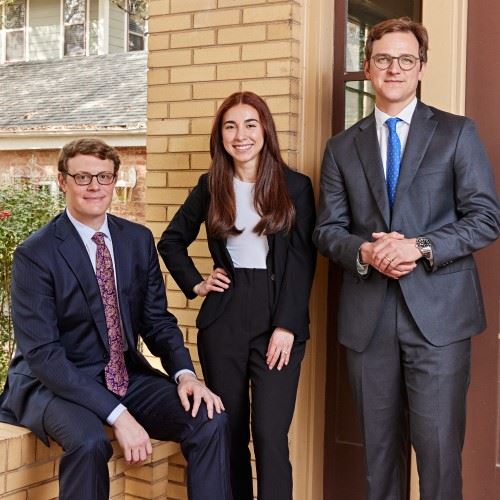 Austin Personal Injury Lawyers
The Experience You Want on Your Side
Have you been injured in an accident that resulted from someone else's negligence? Our Austin personal injury lawyers are equipped with the knowledge and resources to fight for maximum compensation. With over 55 years of combined experience, and having handled more than 18,000 cases, our legal team is uniquely qualified to manage every element of your personal injury claim. Additionally, since personal injury law frequently intersects with criminal law, our experience in both enables us to have the most effective impact on your case.
---
Call the Austin personal injury attorney from Cofer & Connelly, PLLC at (512) 991-0576 today or contact us online to discover how much your claim could be worth.
---
Continue Reading
Read Less
Types of Personal Injury Cases We Handle
Our seasoned lawyers represent clients in a wide range of personal injury claims, including:
Negligent security
Rape and sexual assault victims
Shooting victims
Slip and fall cases
Dedicated to Your Success
In personal injury law, no two cases are the same. Countless factors come into play regarding the type of accident, nature and extent of the injuries, percentage of liability, and types of losses incurred. With so much to take into consideration, it is important to have a knowledgeable legal advocate on your side who can help you sift through all the legal jargon and develop a strong case for compensation.
At Cofer & Connelly, PLLC, our personal injury lawyers take the time to evaluate all the nuances of your case. We make sure all liable parties are held responsible and every loss you incur is accounted for. This includes making accurate calculations for the compensation you deserve based on medical bills, rehabilitation costs, lost wages, diminished earning capacity, pain and suffering, disfigurement, and more. Once we determine how much you are owed, we can negotiate with the insurance company for rightful compensation. If they refuse a fair settlement, we can take your case to court to fight for every dime you deserve.
Texas Statute of Limitations for Personal Injury
If you have been the victim of an injury in Texas due to negligence, you may have a case to acquire financial relief. As with most states, Texas does have a time-period in which you can file a lawsuit. This period is two years from the date the incident took place.
If you miss the deadline, a judge may throw out the case and award no compensation. However, there are exceptions to this rule which may extend the time limit. These exceptions include:
If you have been sexually assaulted and need time to heal emotionally, physically, or mentally
If you have been exposed to chemicals such as asbestos and need treatment
Injuries that result in you becoming disabled
Our Texas personal injury lawyer is ready to take your call today!
Should I Accept a Settlement Offered by the Insurance Company?
It is important to remember that insurance companies do not have your best interests in mind. The way they make money is by collecting premiums from their clients and paying out as little as possible. Therefore, you can expect any offer they make is going to be lower than you actually deserve. Even if the figure sounds appealing, you should always consult with a knowledgeable legal team to see if your claim is worth more. Agreeing to a settlement too early may result in a forfeiture of your rights to fair compensation.
Contact Us Today
As you seek compensation for your injuries, do so with our Austin personal injury lawyers on your side. We understand how to negotiate with insurance companies and are willing to take them to trial to get them to pay what you are owed.
---
If you have been injured in an accident, call Cofer & Connelly, PLLC at (512) 991-0576 or contact us online.
---
Why Choose Cofer & Connelly
Over 65 Years of Collective Experience

Each Case Is Treated Individually

We Are Driven by Results & Strategy

Our Approach Is Client Focused

We Have Deep Roots in the Community

Our Team Has a Wide Range of Skills
Meet Our Team
EXPERIENCE • CREATIVITY • PROFESSIONALISM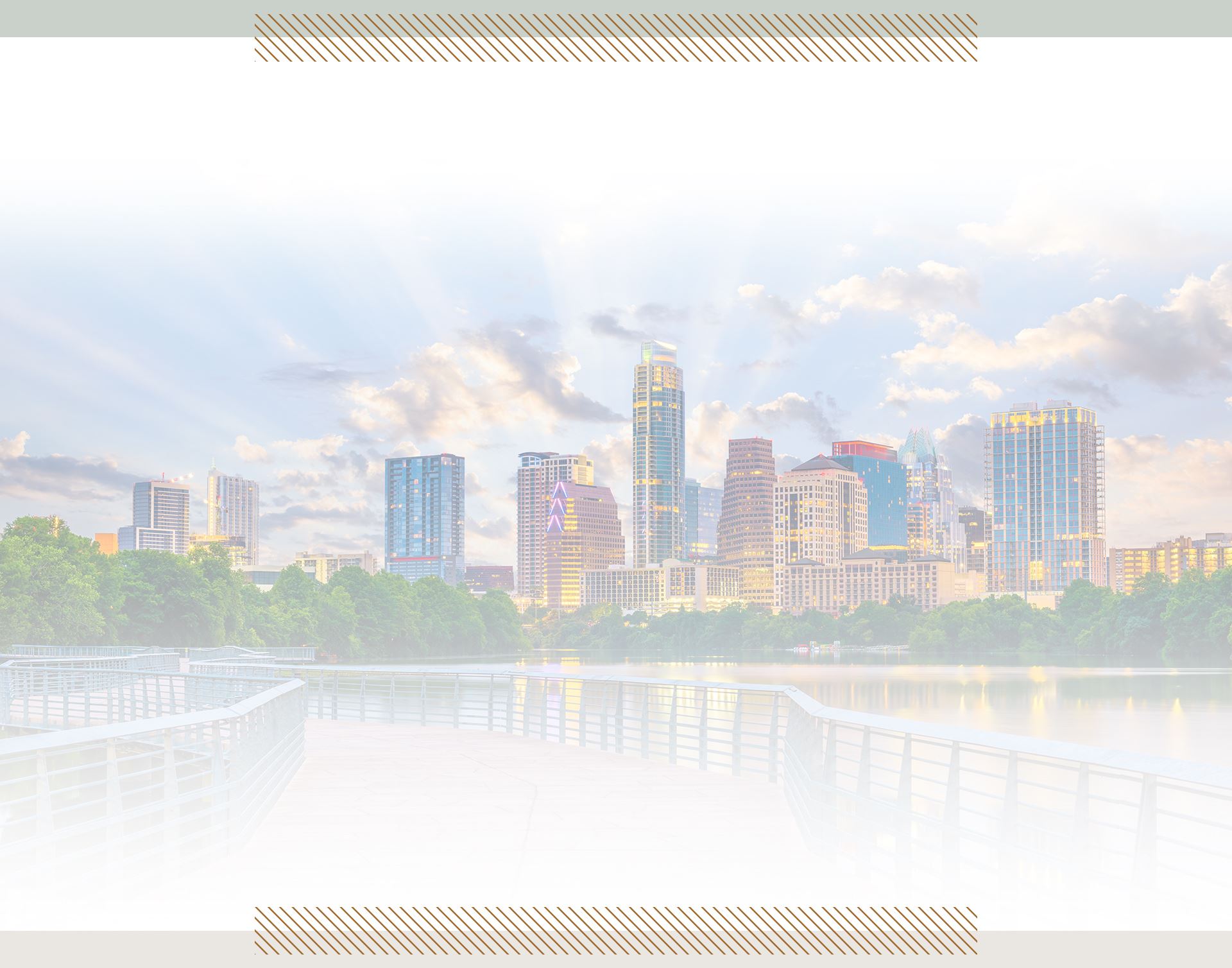 Client Reviews
"He was incredibly professional and proficient at both progressing my case, keeping me in the loop as well as thoroughly explaining what to expect and how to proceed moving forward. I'm very grateful for his services overall."

D.S.

"This man right here is the man to go to he will handle your case with confidence and make sure you are well taken care of and updated on everything."

Former Client

I am convinced that this is the best criminal defense team in Austin and probably in all of Texas.

J.H.