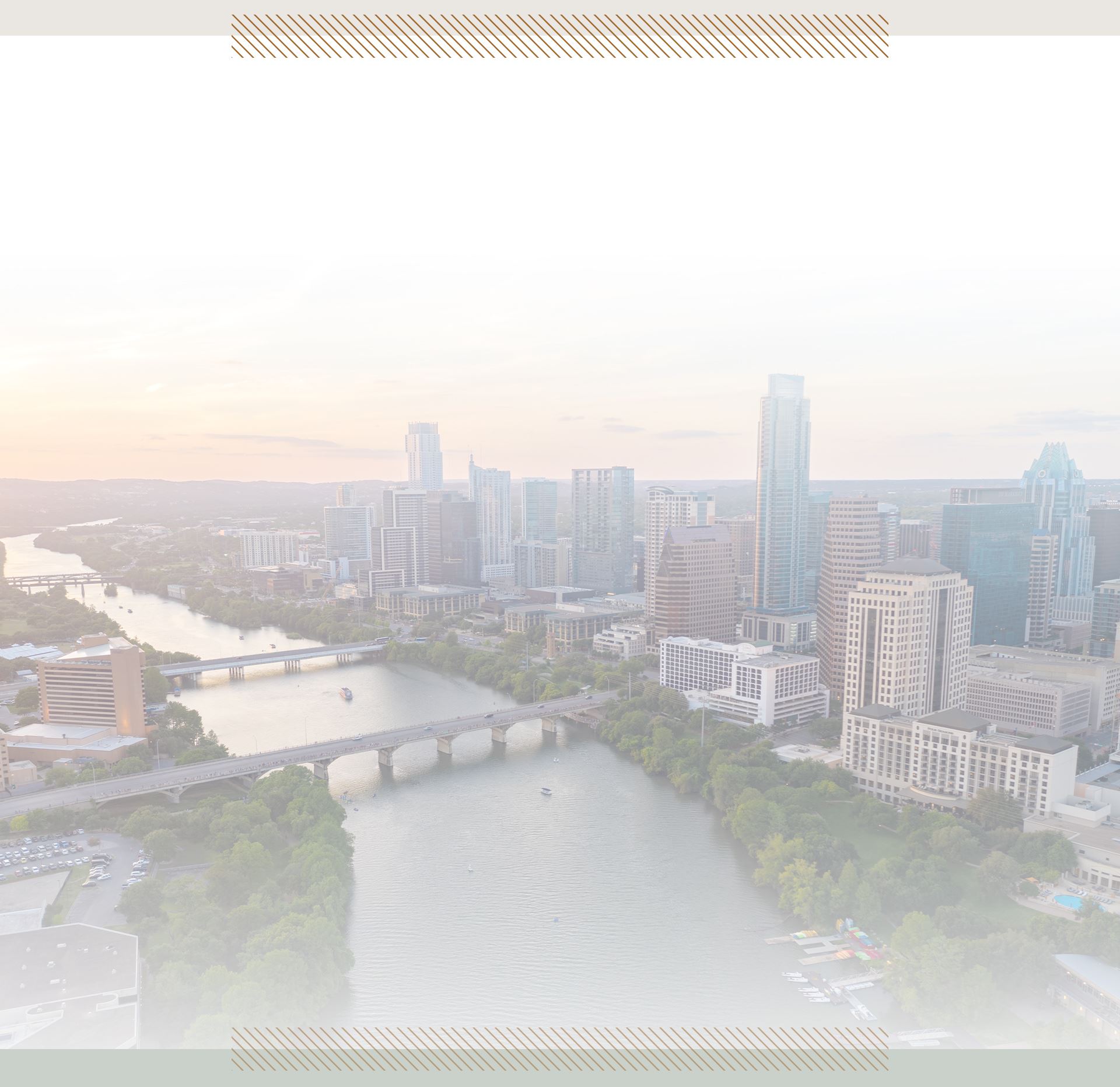 Client Reviews
"I would highly recommend Mr. Connelly."

Kelly

"An amazing place, they are the greatest team of superheroes! Rick and Liz take care of me in so many ways and I will never go to anyone else they are the best out there!"

Donovan S.

"He was honest, hard-working, and dedicated to meeting all of my needs during this stressful time. I highly recommend him, and if I ever need a lawyer in the future, I will definitely call him back."

J.A.