EDUCATION
Stradbroke College of Journalism, Sheffield, England
UNC-Chapel Hill, NC - BA in Journalism and Mass Communication, highest honors
Duke University School of Law - JD, cum laude
PROFESSIONAL MEMBERSHIPS
PROFESSIONAL ADMISSIONS
Northern District of Texas
Western District of Texas
PROFESSIONAL EXPERIENCE
Vinson & Elkins, Dallas (2002-2006)
Travis County District Attorney's Office (2006-2007)
DuBois, Campbell & Bryant (2007-2009)
Travis County District Attorney's Office (2009-2022)
COMMUNITY INVOLVEMENT
Board of Directors, Mystery Writers of America 2018 - Present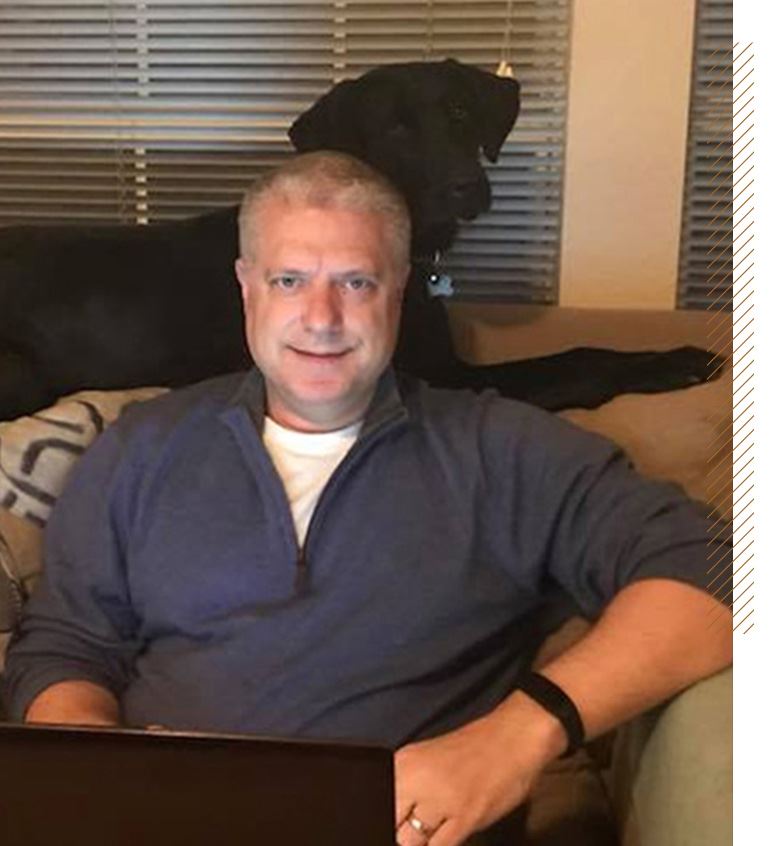 I spend a lot of my time working on whichever novel is in progress and, fortunately, get to do a lot of traveling for my books, which I love. Whether it's book signings in Scottsdale or research in Paris, I love it all.
When not working on my books, I try and spend as much time as I can with my family, especially since they will soon all be off to college. I'll have my wife and two dogs to keep me company once they go, and we're all very close so I'm sure there will be lots of visits back and forth from the kids' respective colleges.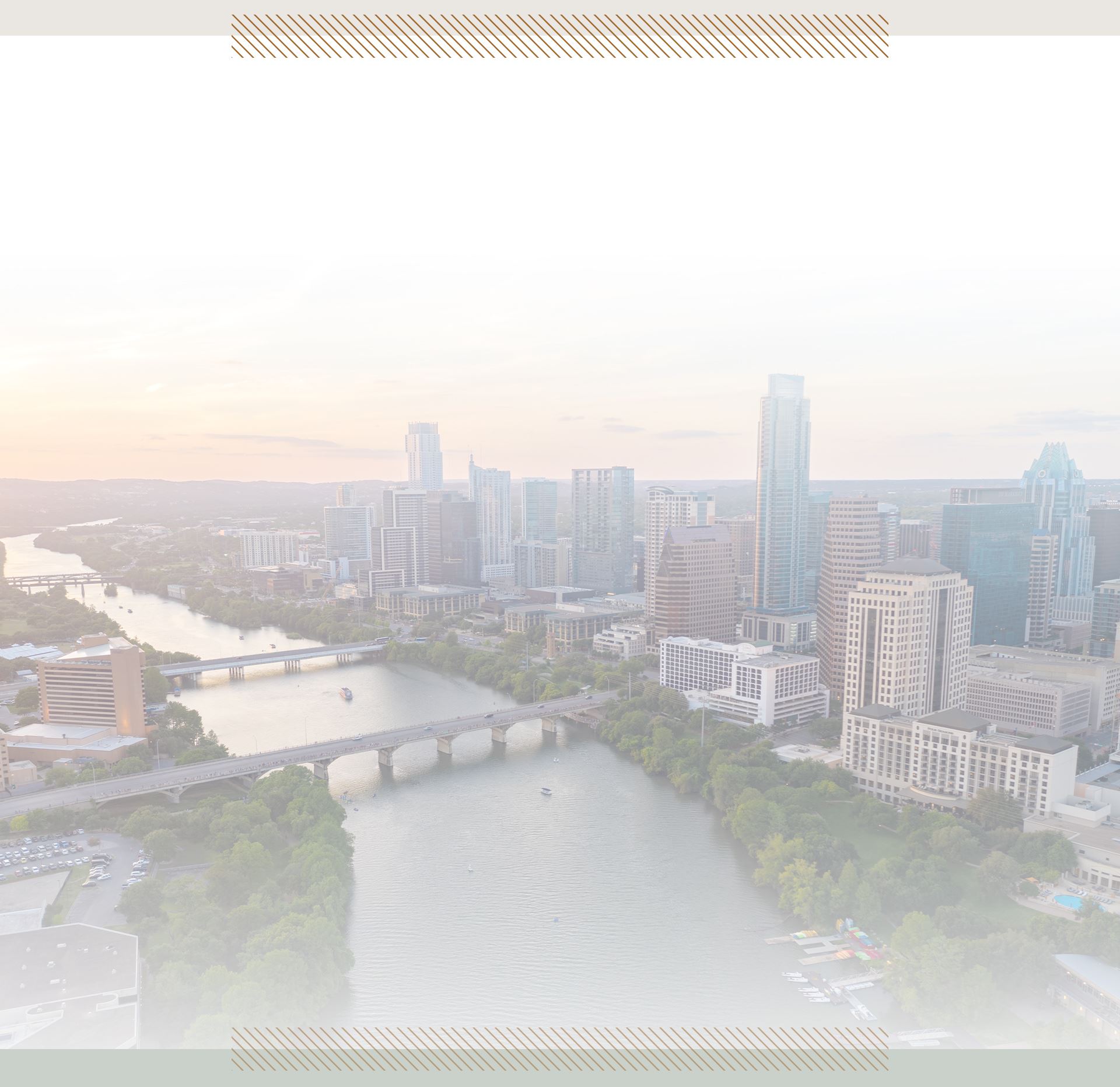 Client Reviews
"In the end, his timeframe was right and the charge was dropped. I couldn't imagine going through this journey without both his legal expertise and heartfelt compassion."

K.Z.

"He was empathetic, succinct with negotiations and overall a consummate professional. Highly recommended!"

E.K.

I am convinced that this is the best criminal defense team in Austin and probably in all of Texas.

J.H.