Practice Areas We Can Do More.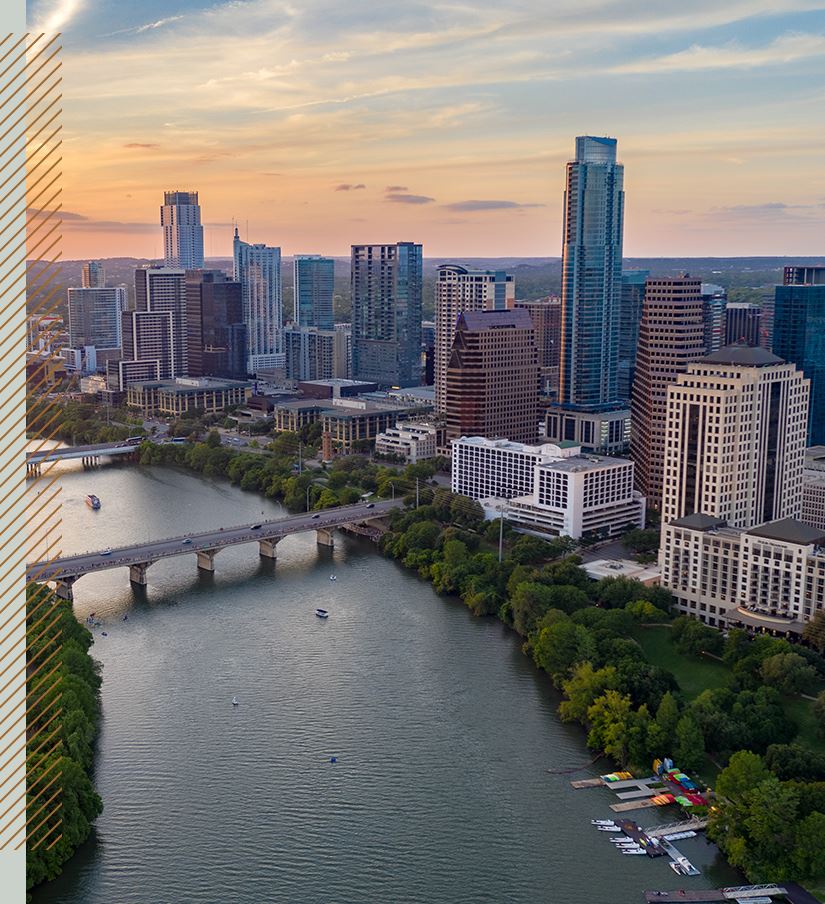 Family Law, Criminal Defense & Personal Injury in Austin, TX
COMMITTED TO HELPING AUSTINITES THRIVE IN & OUT OF THE COURTROOM
Welcome to Cofer & Connelly, PLLC! Located in downtown Austin close to the Capitol building, we provide high-quality legal services to Austinites. Leveraging more than five decades of combined experience, we help our clients protect their rights and pursue their best interests in and out of court.
We know just how daunting facing a family law, criminal defense, or personal injury case can be. We utilize a top-down, client-focused approach tailored to your unique needs and designed to help you achieve the best possible outcome both during and after your legal dispute.
Our practice areas include:
And more!
---
To schedule a consultation with our team or discuss your case with us, contact us online or call us at (512) 991-0576.
Continue Reading
Read Less
Meet Our Team
Cofer & Connelly, PLLC brings experience, creativity, and professionalism to every case we handle. Learn more about our dedicated attorneys and staff and how we can help you.